FIVE OAKS FARM COLLABORATIONS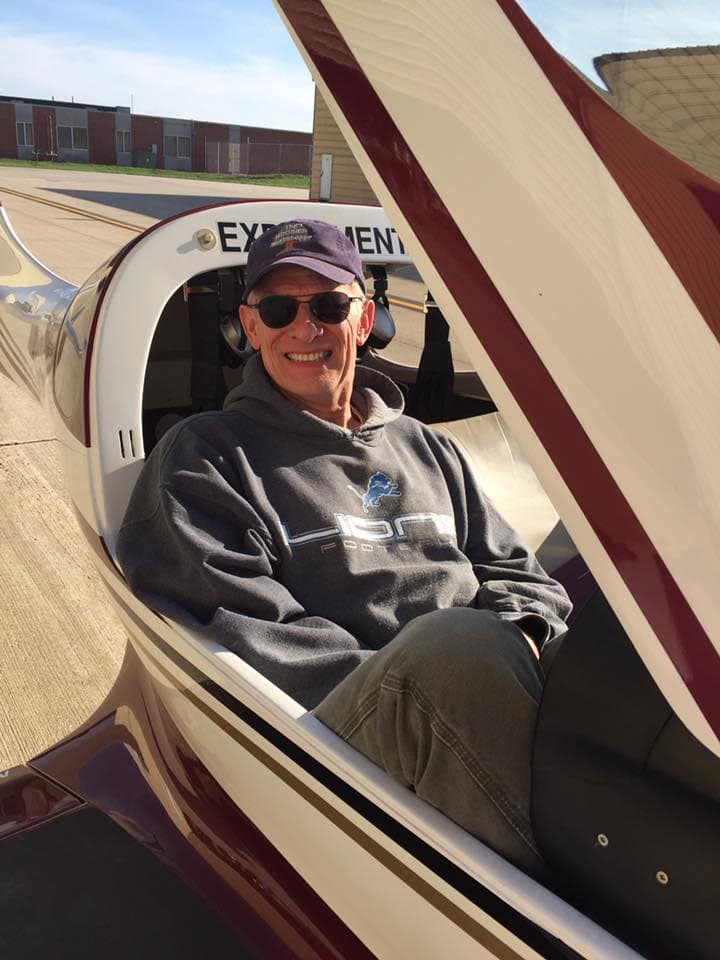 A Hoosier by birth and a pastor and wood worker by trade.  He has refined his craft over the past 35 years.  Mark specializes in creating unique heirloom furniture, solving storage problems, and making custom pieces that will last for generations to come.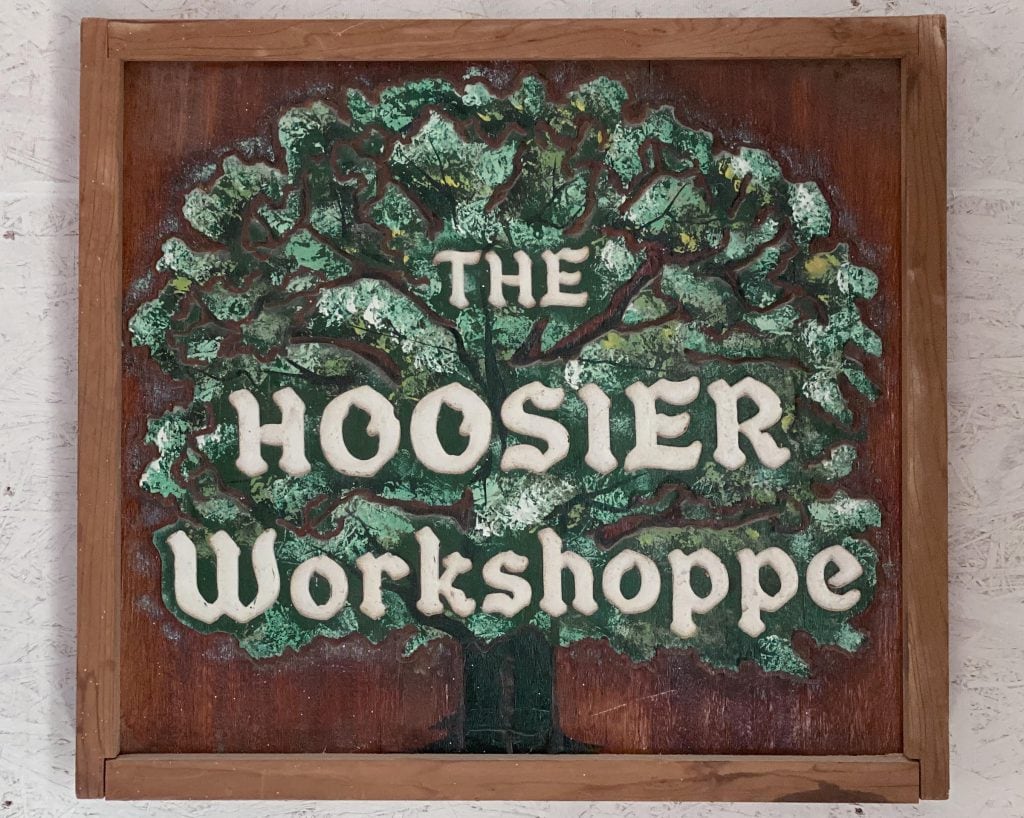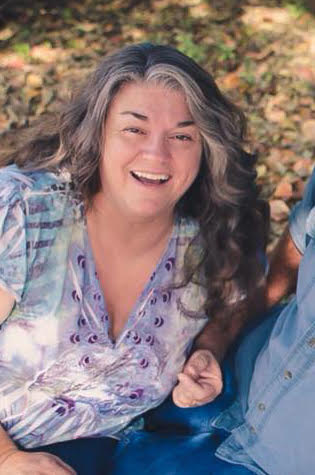 Have you ever tried to "eat healthier" but ended up quitting because you got tired of eating "diet food" and you just wanted to eat delicious things again?  Well, we have too.  Sheryl and Jenni set out to create a cook book that focuses on whole foods and removes refined sugar and gluten grains, without sacrificing flavor or texture.  It is pretty easy to see how removing gluten and refined sugar from your diet would eliminate most of the junk food we consume, and that is exactly what we have done.  The recipes in our cook book will make it effortless to still eat healthier, delicious food that you are not only proud to serve to your family, but to your friends as well!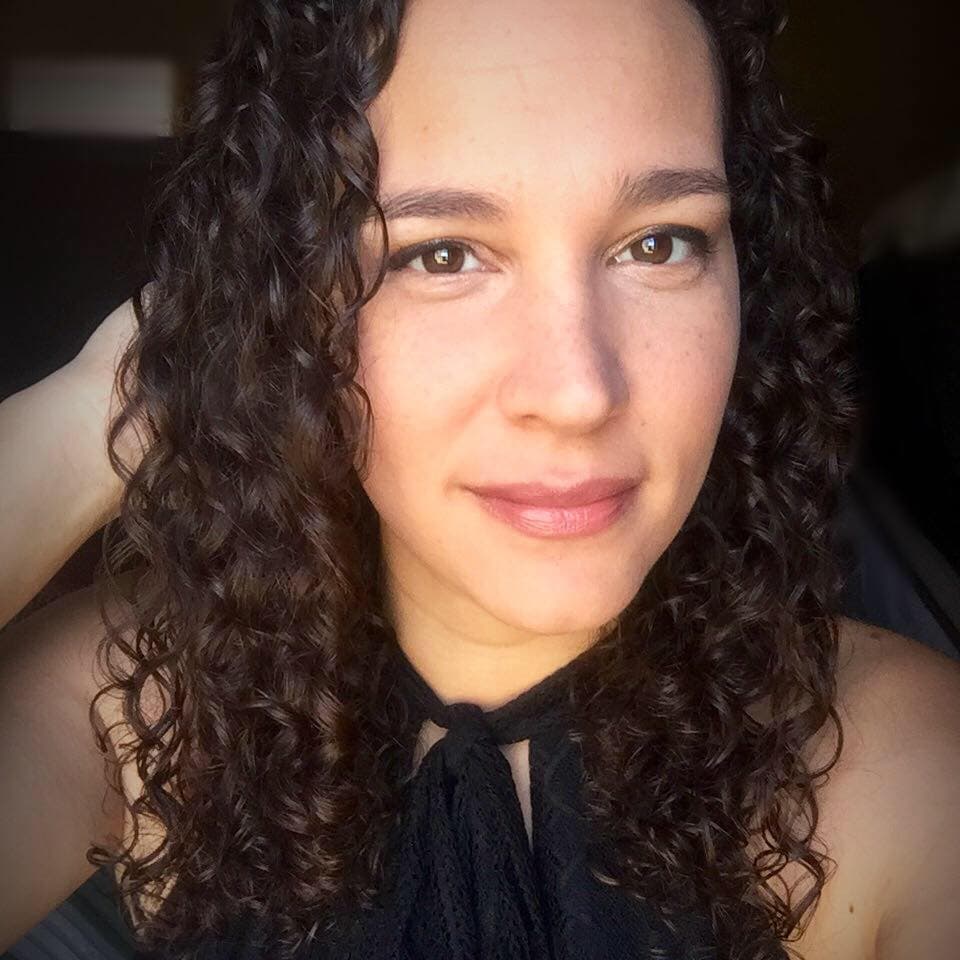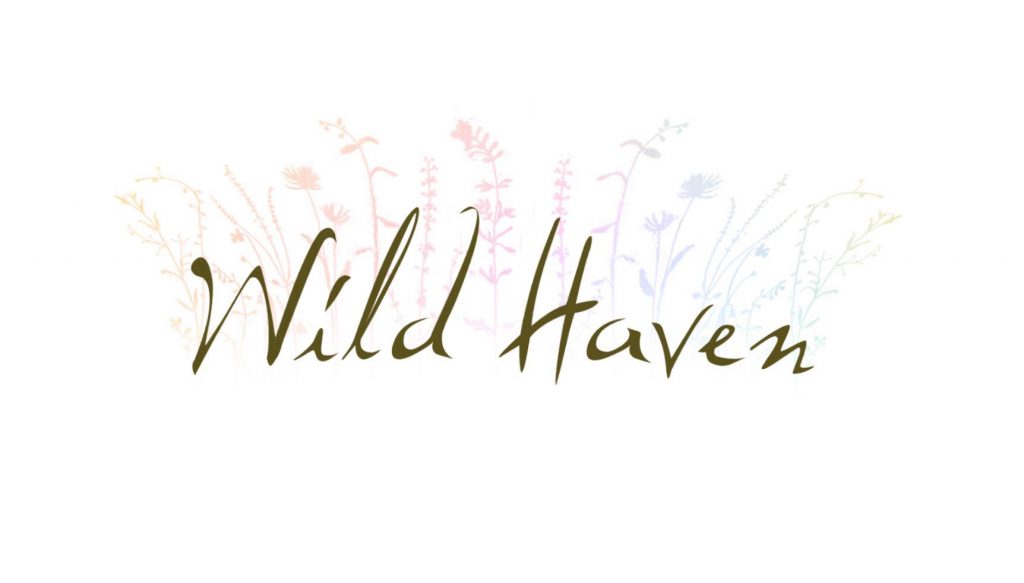 Reigniting a time honored craft, with modern finesse! This ain't your great granny's soap! As our culture evolves we are becoming more selective about what we put into an onto our bodies, and with good reason! Using quality oils and the finest fragrances, I offer you my luxurious, hand crafted soaps, free from all the fillers and undesirable chemicals that are found in most store bought brands.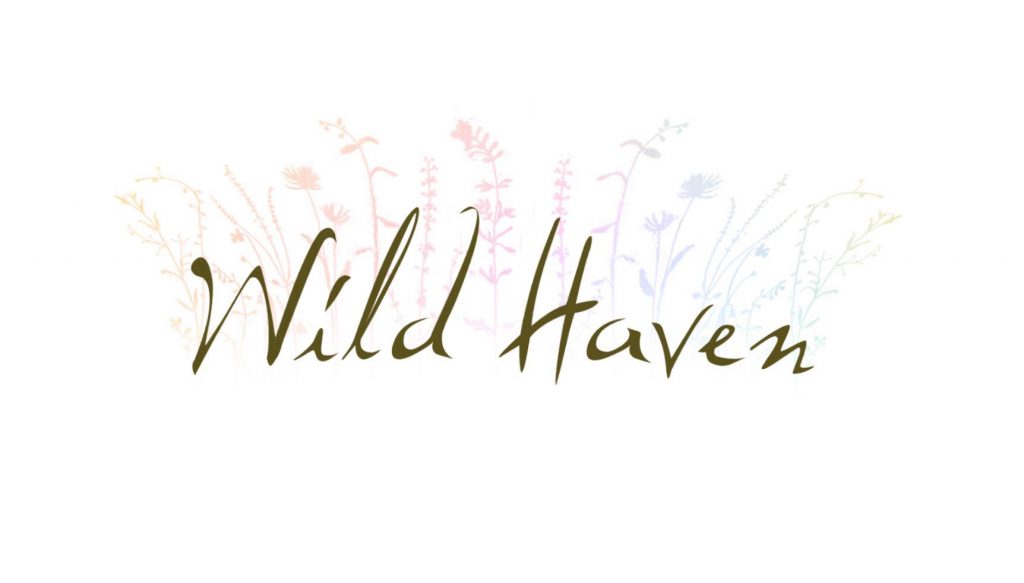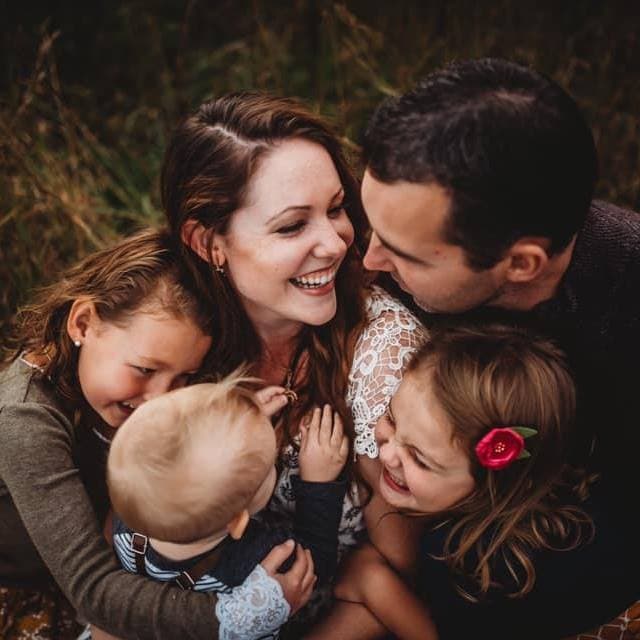 Focusing on classic design and "slow fashion" practices, Melody's designs are quality and timeless.  We are so excited to have her collaborating with us to bring natural, sustainable and quality textiles to the Five Oaks Farms product line.